Given the fact that Windows Exploit Suggester or equivalent is probably the first tool that comes to mind when dealing with a Windows box, it is quite amazing to me that most of the walkthroughs do not bother talking about using it for Jeeves.
I have checked out close to 20 walkthroughs for Jeeves and only 1 person has written about the use of Windows Exploit Suggester to get to root.
And that is Jeeves Writeup by OnlyaMedic — Hack The Box :: Forums
It seems all the other walkthroughs jumped straight to making use of CEH.kdbx without explaining how they got lucky at guessing this was the file to use.
I prefer a video walkthrough because I can learn from the step by step instruction.
Here are all the walkthroughs I have checked out with not one mention of Windows Exploit Suggester or equivalent.
https://www.peerlyst.com/posts/how-to-hackthebox-jeeves-machine-writeup-spirited-wolf
http://www.digitaloffensive.com/2018/05/htb-ask-jeeves-walk-through/
https://blog.mullineaux.com.au/hackthebox-jeeves/
https://dreaddigital.com/2018/05/21/htb-jeeves/
https://simonbaeg.com/hackthebox-jeeves-walkthrough/
http://www.hackingarticles.in/hack-the-box-challenge-jeeves-walkthrough/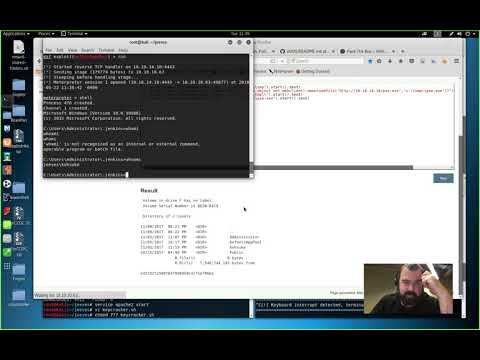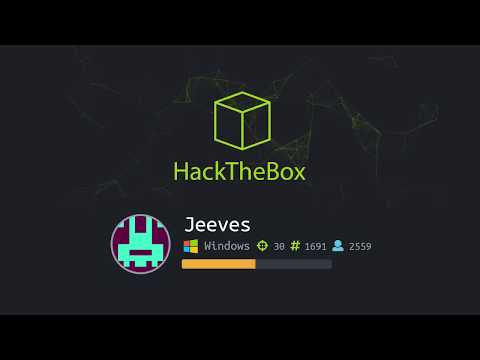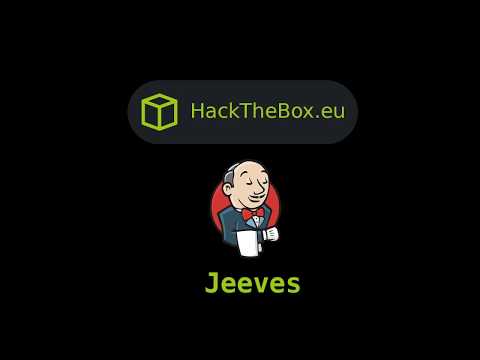 Thanks a million.